Exclusive features
We thought of your aquarium as an extremely mutable environment. The AquaStation architecture enables the user to develop some truly innovative features. The only limit is our and your imagination!
Hypernatural
With the word "Hypernatural" we enclosed features that will transform your aquarium into an environment connected to the original biotope. The two truly innovative features are: the 'AquaStation RealTimeMeteo' and 'AquaStation BioDimmer'. Both features work on dimming LED lamps.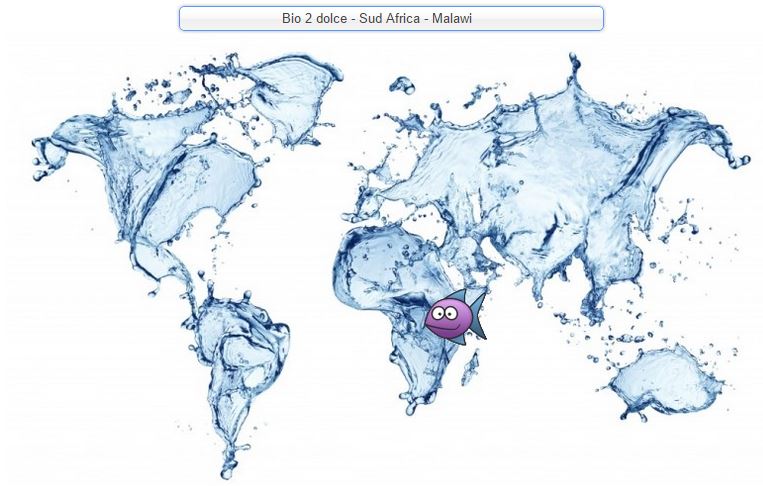 AquaStation BioDimmer
The 'AquaStation BioDimmer' recreates the exact photoperiod for the chosen biotope by daily calculating the time of sunlight and darkness. You can also shift the starting time of the chosen photoperiod by a few hours to coincide with your needs (not everyone loves an aquarium turned on at 6 AM).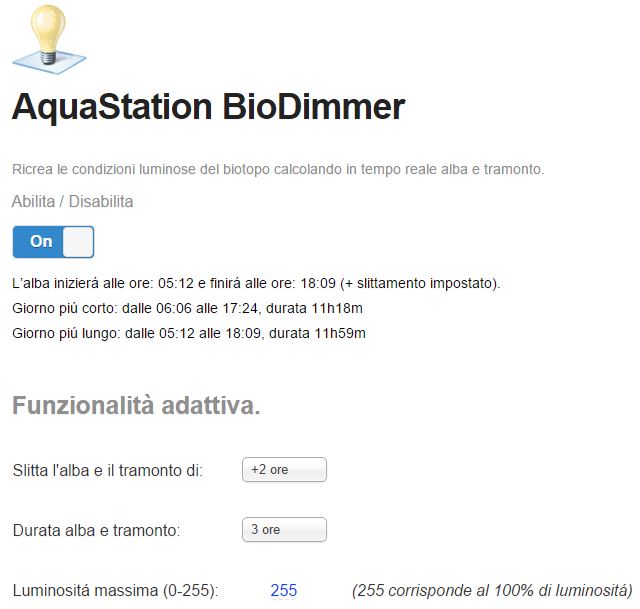 AquaStation RealTimeMeteo
The 'AquaStation RealTimeMeteo' sends a query to the airport closest to the selected habitat asking for cloud coverage and altitude and cross-checking this value with visibility data. According to meteorological calculations, five attenuation profiles for brightness will be awarded (from clear sky to thunderstorm). 

Using this feature, the brightness of your aquarium will follow the weather trend of your biotope in real time!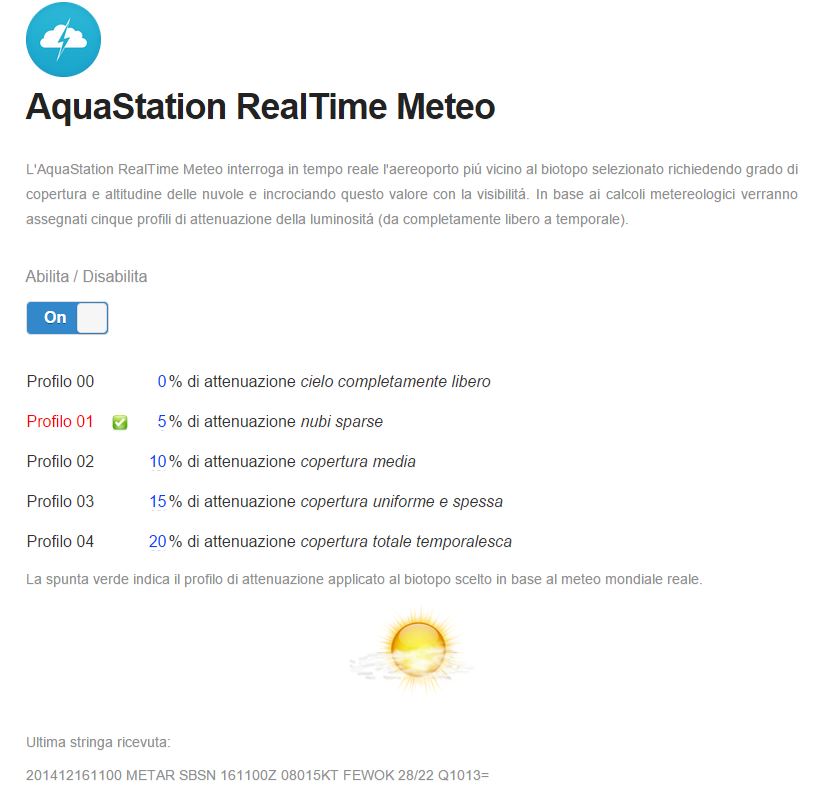 Advanced Cloud 
Real Time Banner
Are you a Forum User? Insert an image with real time value of your acquarium into your signature!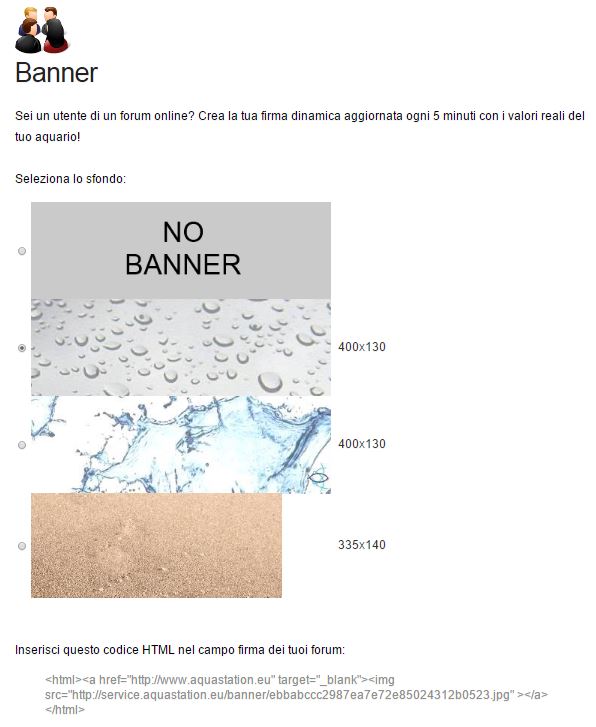 RealTime Forum Signature example (in real time):
CloudAlert
The CloudAlert function warns you via email in the event of malfunction or out of range values.
If our server also does not receive information from your AquaStation for more than 30 minutes, they send you an email of alert. Thanks to this cross-check, you will be notified in case of absence of electric power!
Remote Support
You're in trouble ? Do you want a help for the configuration? Click on Remote Support and allow a AquaStation technician to connect to your system and help you!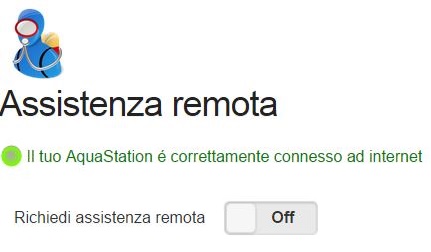 Phone Alert without SIM!
With new VOIP technology you can receive phone alert calls without any optional hardware and software license! You need to create and connect an easy SIP account! Forget about having to recharge a year, to clean the SIM card from the messages and hoped the GSM box takes the signal... now it takes all calls via internet!
More info in the Software FAQ!

Language
Search
More Info
Who are you and what I'm buying?

Demo Area and Cloud
FAQ
Orders and Contacts
Channels
(You can find in competitions and prizes to win AquaStation Base or Optional Accessories)


YouTube

[Italian Channel, EN coming soon]

About Us
AquaStation.eu launched its product testing into the sea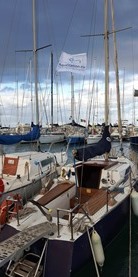 What better way to test the reliability of the products into the sea weather? Thanks to a small boat adapted for that purpose, will be made a series of tests both winter and summer, it will soon be possible to access and view the values of a AquaStation working in sea water!
Quale modulo opzionale vorresti che il nostro team di sviluppo realizzasse?
Densimetro elettronico per l'analisi della salinità - 41.9%
Gestore e dimmer per pompe di movimento e maree - 9.3%
Pompe peristaltiche dosatrici - 18.6%
Mini UPS in grado di avvisare via email e mantenere acceso l'AS in caso di assenza di corrente - 9.3%
Display touch screen - 7%
The voting for this poll has ended
---